Get Fit and Go Home Safe! Learn Real Krav Maga Self Defense in Port Saint Lucie!!
Get Started Today!
Elite Krav Maga Training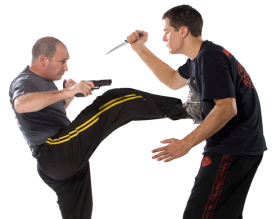 If you want to learn a highly refined street and combat fighting system to use against armed and unarmed adversaries, you'll get the BEST combat training right here at Port Saint Lucie Krav Maga!
Learn More

»
Womens Self Defense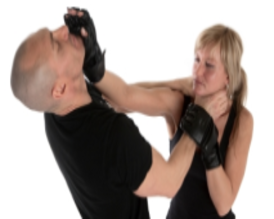 In Port Saint Lucie self defense you'll learn empty hand responses to maximize the effectiveness of an attack by exploiting vulnerable parts of your opponent's body.
Learn More

»
Combat Firearms Courses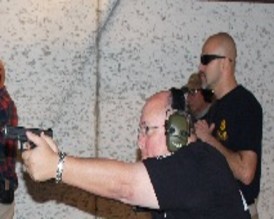 Port Saint Lucie Combat Firearms will make sure you are competent with the weapon you have chosen, to the degree necessary to ensure its proper and efficient application or use.
Learn More

»
Experience the Best Elite Krav Maga Training School In Port Saint Lucie!
See results in no time! We are conveniently located near Palm City, or Port Saint Lucie, Florida. If you want to get in shape and learn real Elite Krav Maga Training, Womens Self Defense and Combat Firearms Courses then Alpha Omega is the perfect place for you!